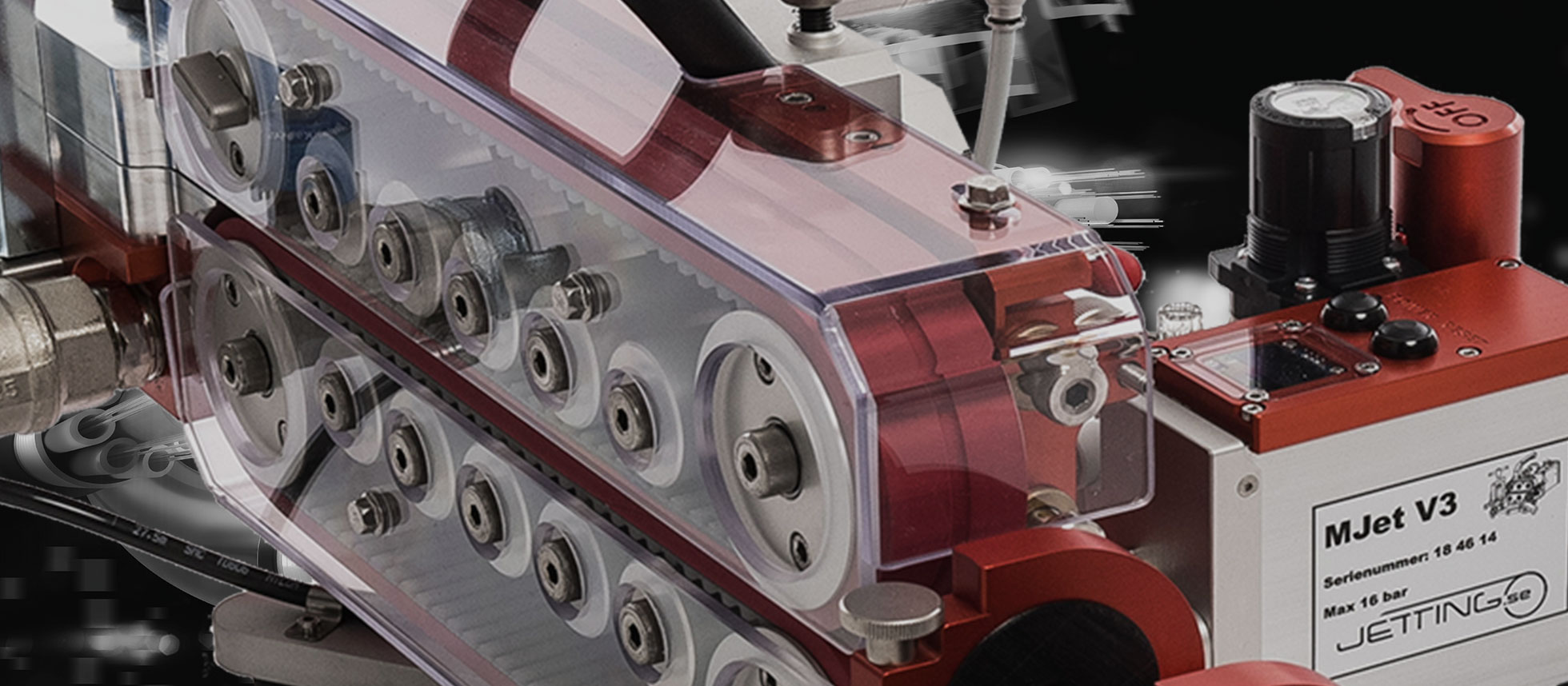 Fibre blowing machines constructed to work in reality.
By fibre blowers. For fibre blowers.
Reduce set up time!
Fibre cable blowing is one of the last stages in fibre projects. It is important to be efficient and keep to the schedule. You want to do everything you can to avoid hassle and minimise set up time. Jetting has produced a series of fibre blowing machines in which reliability, easy handling and fast reconfiguration were important guiding principles in the development work.
Our fibre blowing machines combine robustness with low weight, that you can use easily without tools and they are fitted with all the functions you need! The machines are constructed to work without problems out in the field – exactly where and when you want everything to go as smoothly as possible!
Jetting
In 2008 we decided to start manufactoring our own fibre blowing machine for fibre optic cable. After more than 5 000 hours of construction, 2 000 hours of cnc machining and over 5 000 000 fibre blowing meters, we consider ourselves mature to launch our first serial product.
---
OUR MACHINES
Our fibre blowing machine are developed from a field perspective, they must work in reality, under the circumstances that apply right there.
OUR FOCUS
We focus on usability. We know what it is like out there!
Made in Sweden
Our products are developed and constructed in Sweden, with the quality expected of a Swedish company!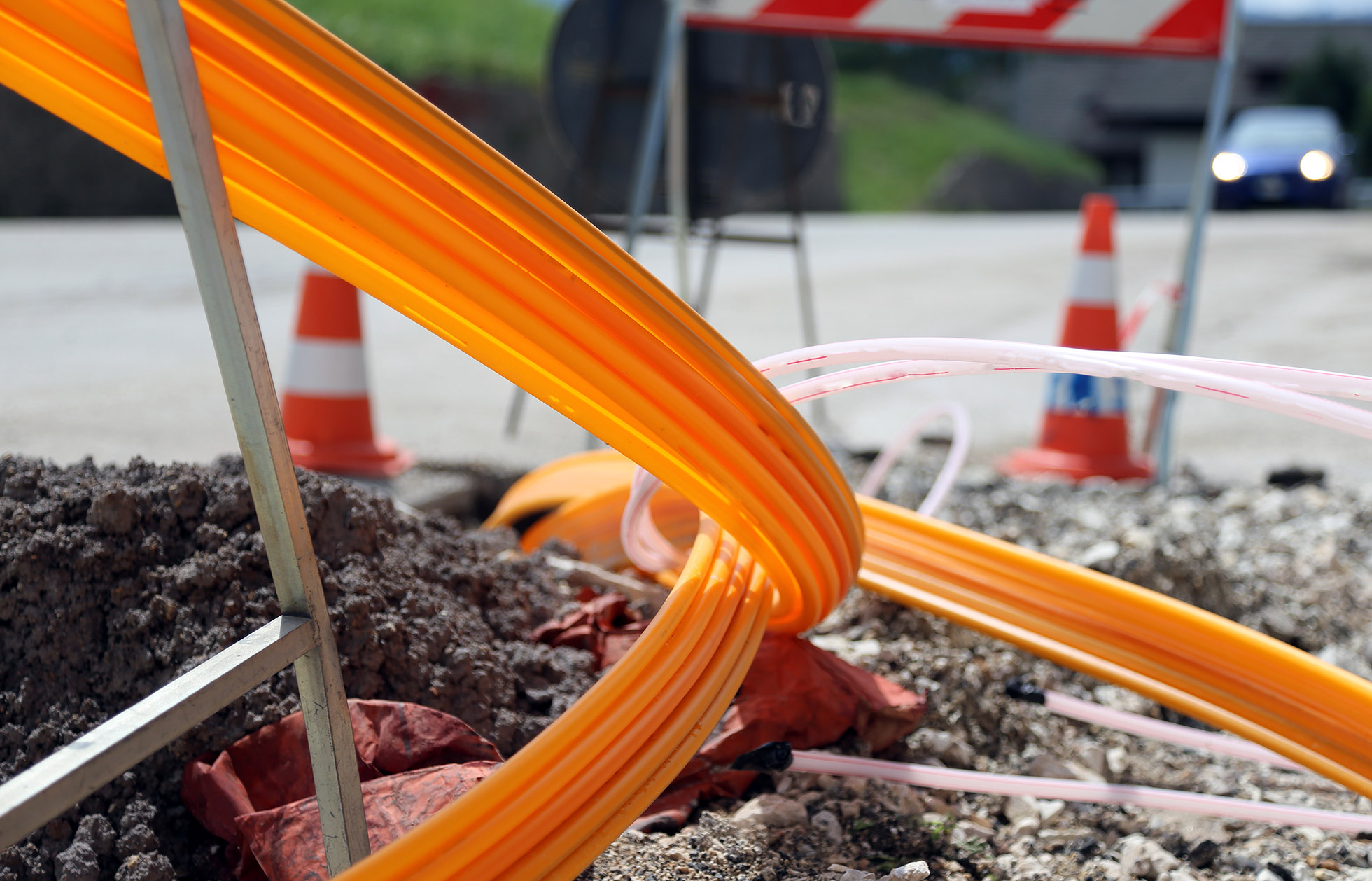 Our products.
Blows away competition.
---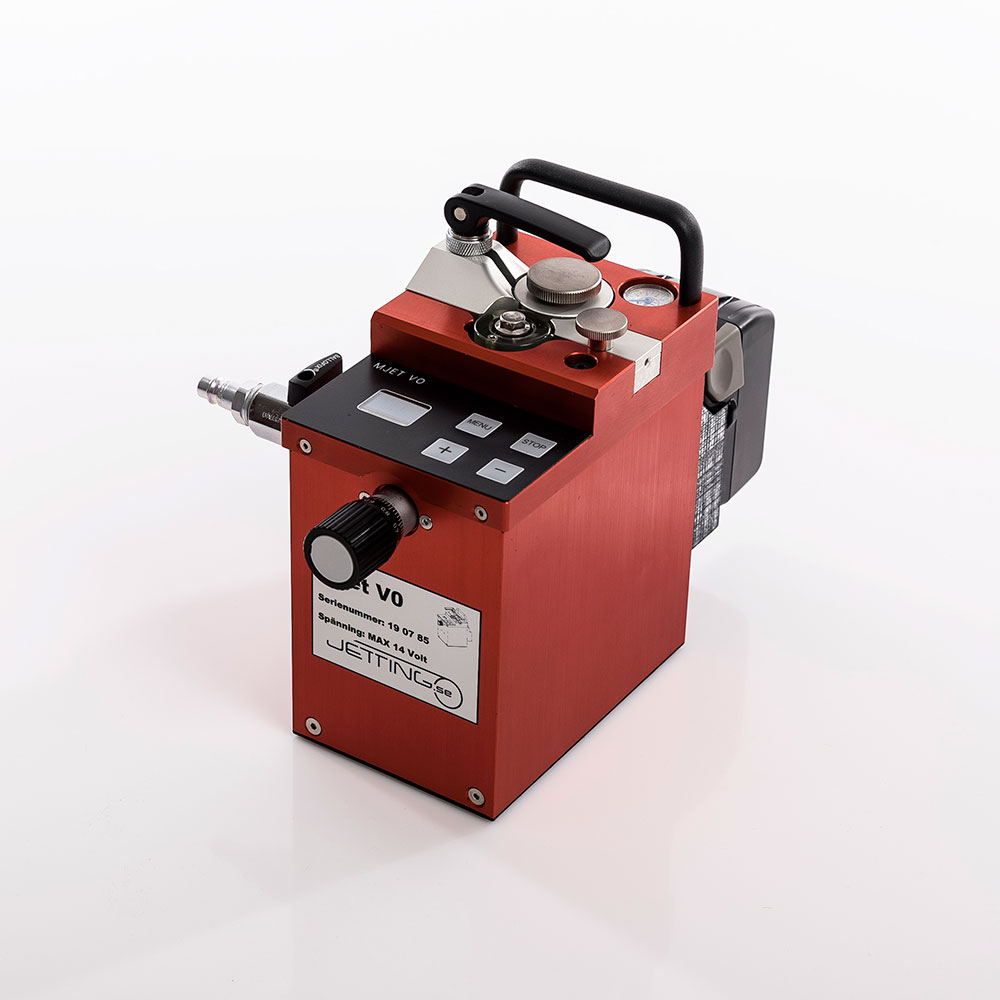 MJet V0
Extremely compact fibre blowing machine with electrical operation for cable dimensions between 0.5 and 6 mm.
MJet V1
Robust and compact basic model with pneumatic operation for cable dimensions between 2.4 and 16 mm.